by admin
May 24, 2021,

Comment off
Endeavor Egypt Welcomes Brimore to its Network
Endeavor Egypt welcomes Ahmed Sheikha and Mohamed Abdulaziz, Co-Founders of Brimore, to its network of high-impact entrepreneurs. 
Brimore is an end-to-end social commerce and parallel distribution platform that offers a wide range of diverse high-quality products across several categories at affordable prices using direct selling as an alternative trading channel, connecting Egypt's local suppliers and homegrown brands with the community's unpaid labor force at home. Brimore aims to create an ideal ecosystem for producers and sellers by providing logistics, marketing and microfinancing services to support both sides of the business.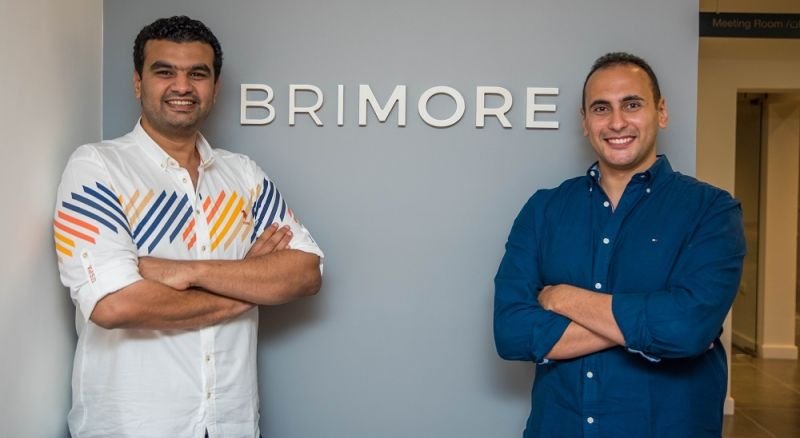 Ahmed and Mohamed were among thirteen entrepreneurs leading seven companies selected at Endeavor's Fifteenth virtual International Selection Panel (vISP), held from May 17-19, 2021. During the vISP, panelists, who are top business leaders and investors from Endeavor's extensive network of board members, mentors and supporters, including Egypt's very own Mohamed Azab, utilized Zoom breakout rooms to interview a small group of high-caliber entrepreneur candidates about their business and evaluate them on their high-impact growth potential. Following the interviews, panelists deliberated on which candidates should be selected to become part of the next class of Endeavor Entrepreneurs. 
Endeavor strives to select the world's high-impact entrepreneurs to help them think bigger, make better decisions, and multiply their influence. Through a carefully designed suite of services, Endeavor provides its Entrepreneurs with access to networks, access to talent and access to smart capital. Endeavor Entrepreneurs have had a significant track record of creating more than 3.9 million jobs, generating combined revenues of over $28 billion, and building sustainable growth models in their home countries. 
Endeavor now supports 2,175 entrepreneurs leading 1,356 companies in nearly 40 growth markets around the world. In Egypt, Endeavor currently supports 57 entrepreneurs leading 36 companies including high-impact businesses such as Vezeeta, Zooba, TBS, SWVL, MaxAB, SolarizEgypt, Imtenan, Al-Sagheer, Inertia, Halan, among others. Endeavor Egypt Entrepreneurs generated EGP 5.4 billion in revenues in 2019, and created over 11,300  jobs since their selection.