by admin
April 28, 2021,

Comment off
Endeavor Outliers: Supporting Exponential Growth
In the global market of today, every business is facing an increasingly unique set of challenges on its path to becoming the company it needs to be – where making it big requires an ever-increasing amount of expert support. In a market like Egypt, local businesses have been taking leaps and strides to ultimately reach their pinnacle. At Endeavor we work with some of the most forward-thinking founders who are leading these businesses. However, even the most solid business models and brightest minds reach a point where high and impactful growth might stagger or be challenged, and that's where the Endeavor Outliers program comes in – a program curated to be the springboard for exponential growth for high potential Endeavor Entrepreneur-led companies at a defining stage in their business.
Endeavor Outliers is a rule-based program that was created to bring together the top founders leading the fastest growing companies within the Endeavor network as well as those that have meaningfully exited their companies and are now serving as role models and mentors to the next generation of entrepreneurs. This group of outstanding individuals has been selected according to specific criteria to be a part of a year-long experience of valuable peer connections and custom-tailored learning that leverages the power of our global network.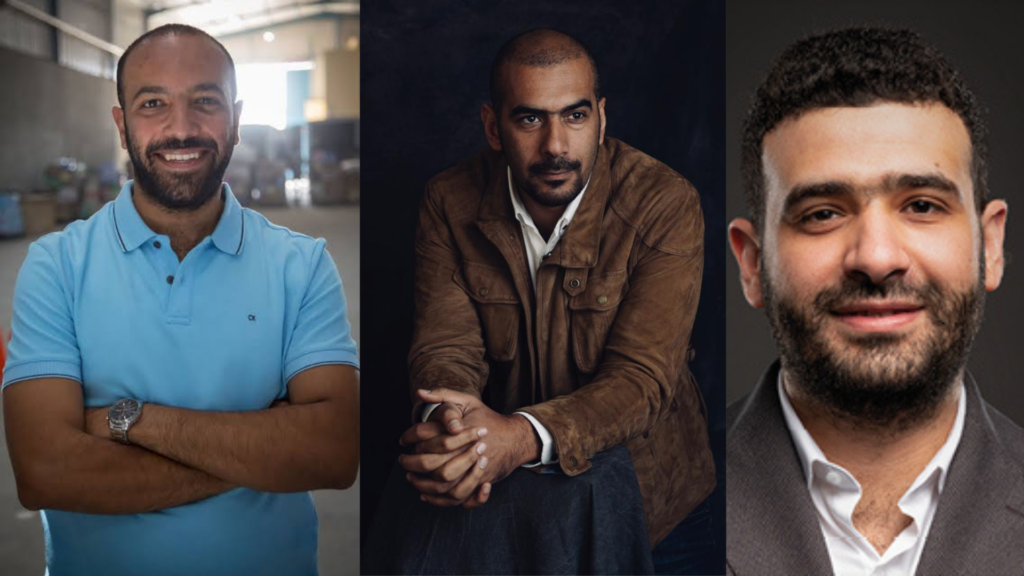 For its latest cohort, Endeavor Outliers 2021 has selected 171 founders from over 30 markets across eight industry verticals, including Egypt's very own Belal El Megharbel, CEO of MaxAB, Mohamed Azab, CEO of Seha Healthcare, and Mostafa Kandil, CEO of Swvl. 
Azab, who joined the Endeavor network back in 2012 and is no stranger to the Outliers program, commented "Outliers has definitely been a great addition to my journey – being selected for the third time in a row is not only gratifying recognition for me as an entrepreneur but is also reinforcement for my core belief in the power of give-back and the responsibility I have towards the Endeavor ecosystem locally and globally. It is also a testament of how this program can be a part of an evolving business at different stages in its lifecycle. With the program's customized content and peer-group networking, the exchange of knowledge opens new horizons for future opportunities and next-stage growth for myself and other entrepreneurs." 
This full year program is geared towards fostering the growth of founders and their companies through leadership coaching and connecting with similar- stage company leaders that can share their experiences with business challenges and the strategies to overcome them. Founders will also get the opportunity to connect with Endeavor's top mentors and experienced consultants to learn how to push a hyper-growth company to the next level and multiply their impact. To know more about Endeavor Outliers, visit endeavoroutliers.org.